​Specialties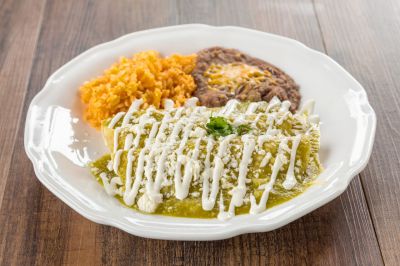 Our enchiladas are made the traditional way, soaked in our rich sauces and filled with your favorite choice of meat topped with queso fresco, sliced onions and in some enchiladas sour cream drizzle. Each enchiladas has its own and unique taste. Our salsa verde and salsa roja are the most popular enchiladas, but we can not forget our unique enchiladas made out of our home made mole and also our refried beans enchiladas.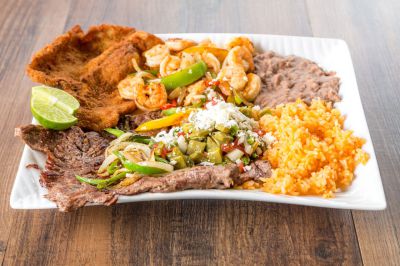 Introducing our signature dish "El Legendario" a big plate that two can share. 3 different options of entrees, you have our delicious Carne Asada topped of with rajas peppers, next we have the outstanding Shrimp Fajitas sauteed with fresh sliced onions & pepers, abd finally but not last our tender & crispy pechuga enpanizada. Served with rice, beans, small salad & our delicious catus salad. Make your stay with us Legendario!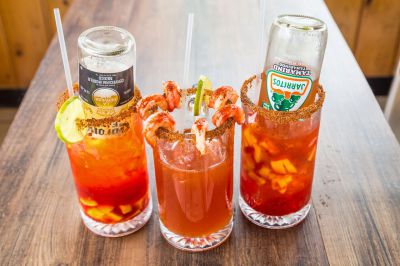 Fremont has made this our most popular dish. Our burrito Mojado is soaked in our delicious red enchiladas sauce and smothered in cheese and topped of with sour cream and served with a side of guacamole & pico de gallo.